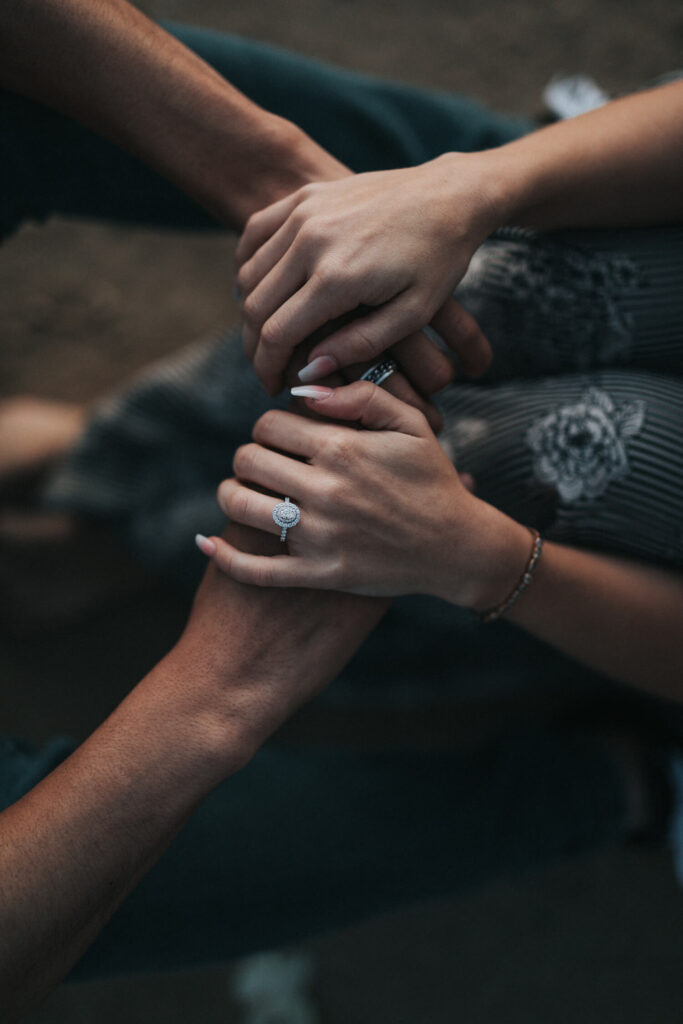 How to become a Befriender
Sometimes when people are going through tough times, it can help to have a friendly, non-judgemental ear. A problem shared is a problem halved! We provide befriending support to those living with cancer throughout the Tayside and NE Fife area. This support is invaluable to those who are going through a difficult time whether it be the individual with cancer or their family.
We'd love to hear from you if you'd like to become a befriender, here's what's involved:
No experience necessary, all training and supervision is provided
You can communicate with your client either on the phone or in person
The commitment is a minimum 1 hour a month
A good listening ear!
The Befriending course is around 18 hours long and includes the following sessions:-
Introduction to Tayside Cancer Support Policies Procedures and Boundaries
Working with People
Listening & Communication Skills
Different types of cancer and its treatment
Handling Grief
Working with other charities and partner agencies
Once the course is completed successfully, our volunteers will be matched with a client to begin the befriending journey, from there you and the client decide what is the best way for you to communicate and how often. This might be in their home, in a coffee shop, on the phone, whatever is suitable for them.
If you'd like to find out more please do get in touch.
Carole, a befriender
TCS is a bustling, energetic wee charity wonderfully run by a dedicated team, and I feel cherished and happy to be one of the volunteers. Even in a small way, to be able to give of my time to help someone with cancer and in pain and stress, seemed almost a privilege........and it is........just that. It is not remotely altruistic. You meet lovely people. You get a wonderful feel-good- factor after a positive phone call or visit. You realise how very lucky you are to be hale and hearty. It really is a satisfying way of using a little of your free time