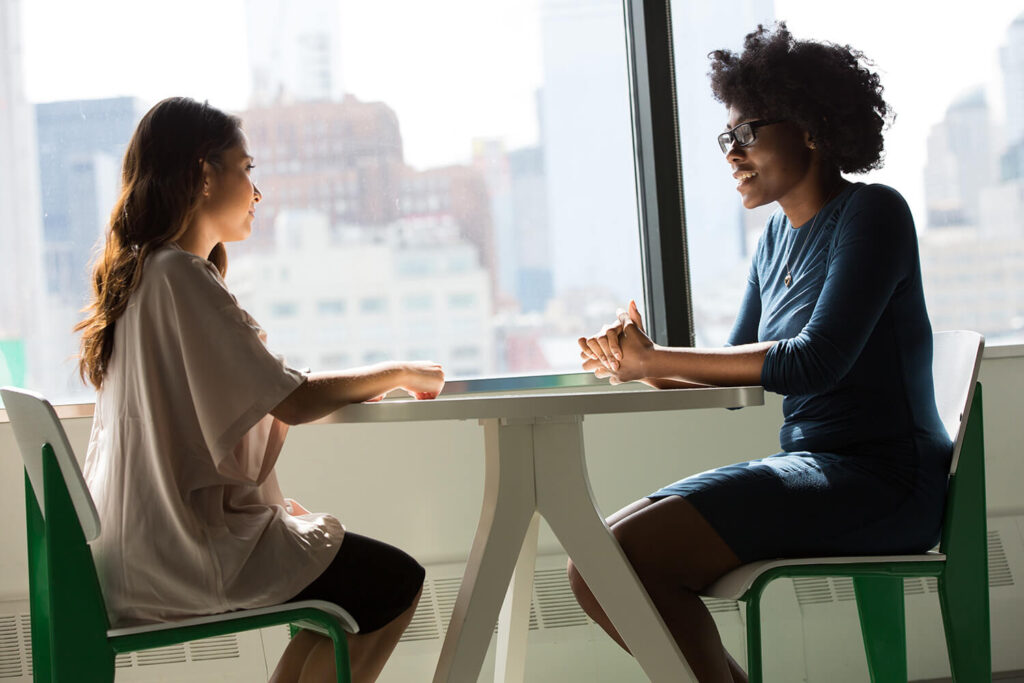 Organisations
Individuals
We would love to connect with local businesses in the Tayside and North East Fife area who could support us with our fundraising efforts and raising awareness of our mission.
Would your team like to give up an hour a month to offer befriending services to those living with cancer? We can come in and present to your team about the opportunity and run the training from your offices.
Do you have a venue we could use? We are always looking to run fundraising events locally where we can entertain people at the same time as raising such much needed funds to support our clients.
Currently we are also looking to run a dinner event and are on the hunt for a fantastic venue to host us. Would you like to be linked with a local charity and support those living with cancer?
Do you have an auction or raffle prize you could offer us to help raise funds?
This year we were lucky enough to auction off some great raffle and auctions prizes, for example:
Overnight stay in a Golf Hotel followed by a day's golf for 4
Powerboat experience
Flight experience
Box of 12 wines
Gin tasting
Spa days
Meal for two
Family tickets for
football matches/ ice-hockey matches
Tickets for movies / theatre
Or could you offer £50 for every car you sell, £100 for every house or £1 from every meal….we're open to any ideas!