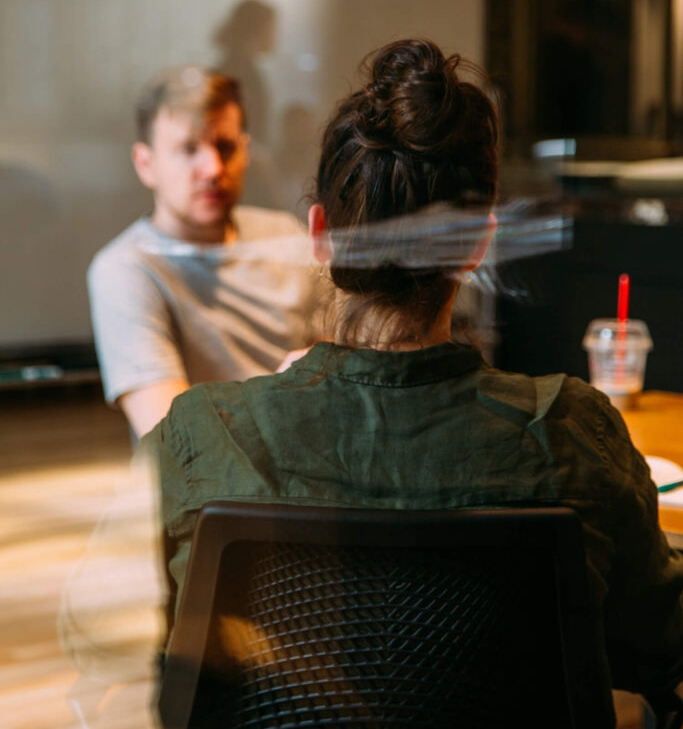 Studies have shown that involvement in support groups or receiving the one-to-one support that befriending offers, can not only enhance the quality of life, but can actually increase the longevity of people diagnosed with cancer.
Our drop-in cafe offers support, friendship and a cup of tea! We offer group activities which may include talks and demonstrations depending on what the group members choose to fit in with their needs.
We have a Drop-in cafe in our Broughty Ferry location the first Wednesday of every month and anyone living with cancer is welcome, whether you have been diagnosed yourself or are supporting someone living with cancer come along and join us for a cuppa.
Norma, a client
They are a lovely group of people, warm and welcoming and we have so many laughs and good times together that I would miss it so much if it wasn't there
Dorothy, a client
I have found the people at the group to be a great circle of friends. We talk, laugh and do various things in between, also plenty tea and coffee. I think anyone coming along would thoroughly enjoy themselves, as it is certainly not all doom and gloom, far from it!"